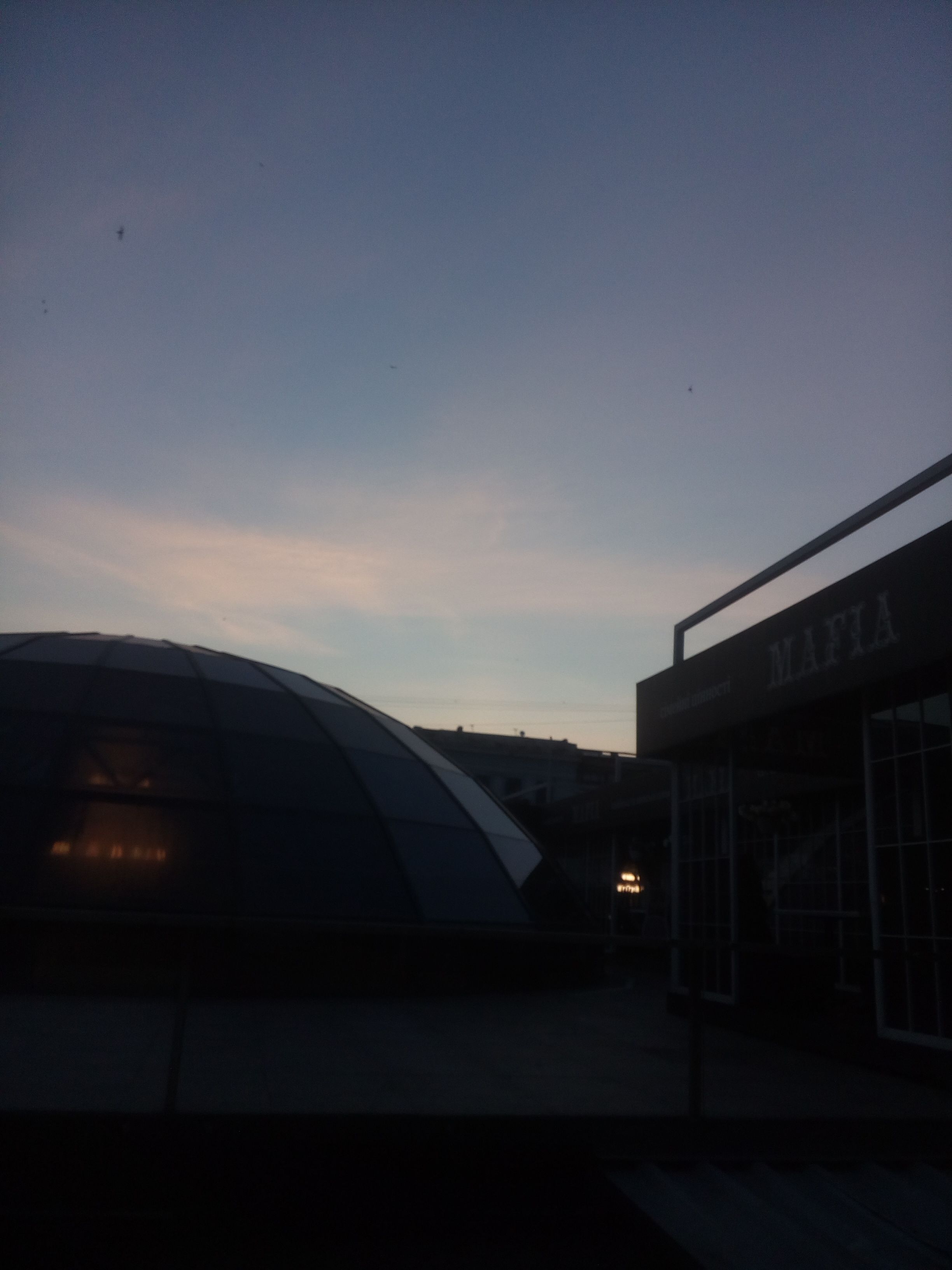 I have 4-20 hours on the clock .. All good morning and my shift is almost over at the restaurant. I work in the daily schedule and I decided to show you our working out which we did today at the sushi bar. All the chefs gathered and came up with a new menu for our restaurant.
I want to present you with a set of rolls that we did today.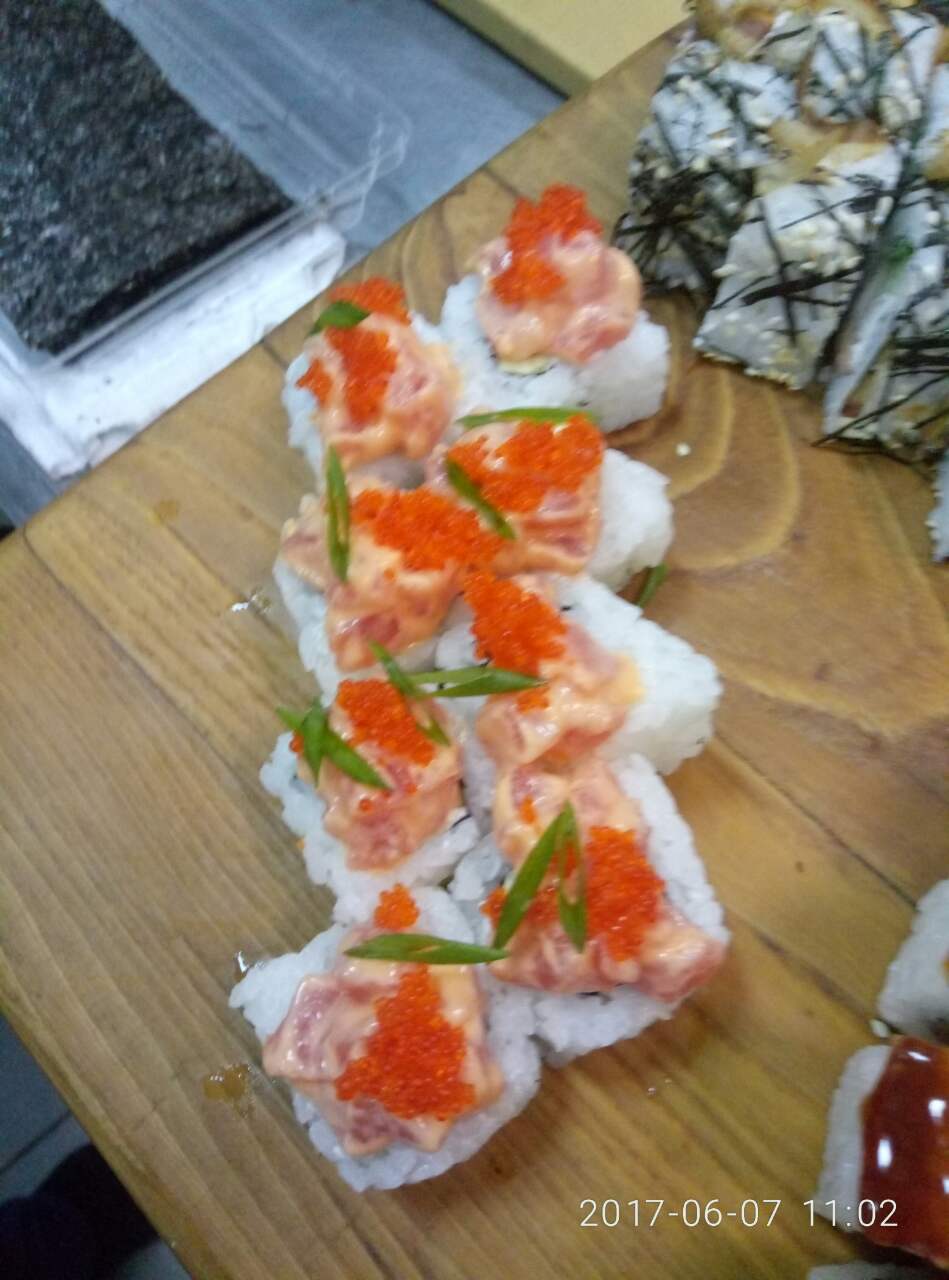 Here you will see a Norwegian roll with a cucumber omelet tamago with salmon. Topped with a mixture of Japanese mayonnaise of red caviar and lass.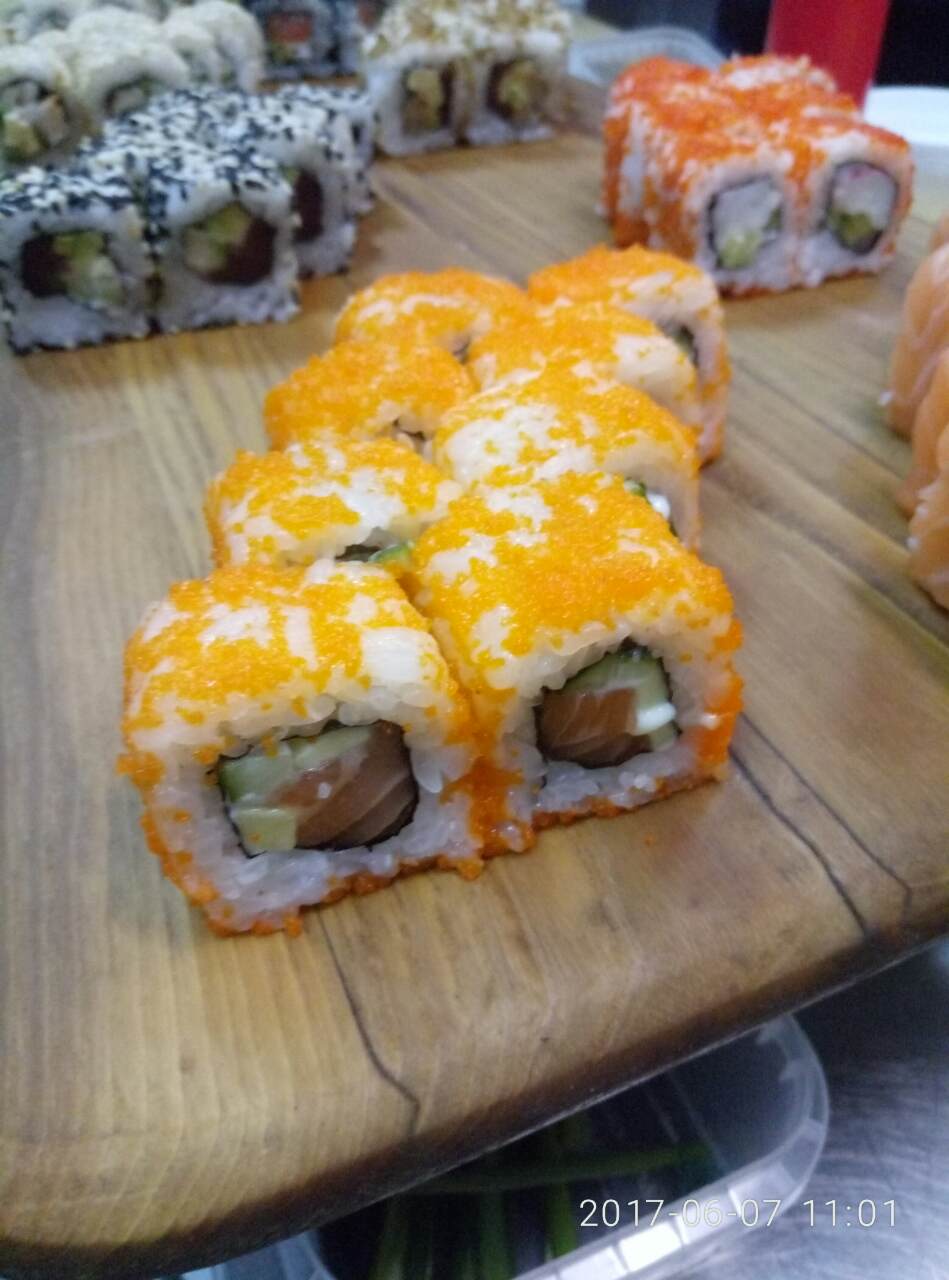 Next, we have California with salmon in the caviar of flying fish. With salmon cucumber avakado and spice sauce.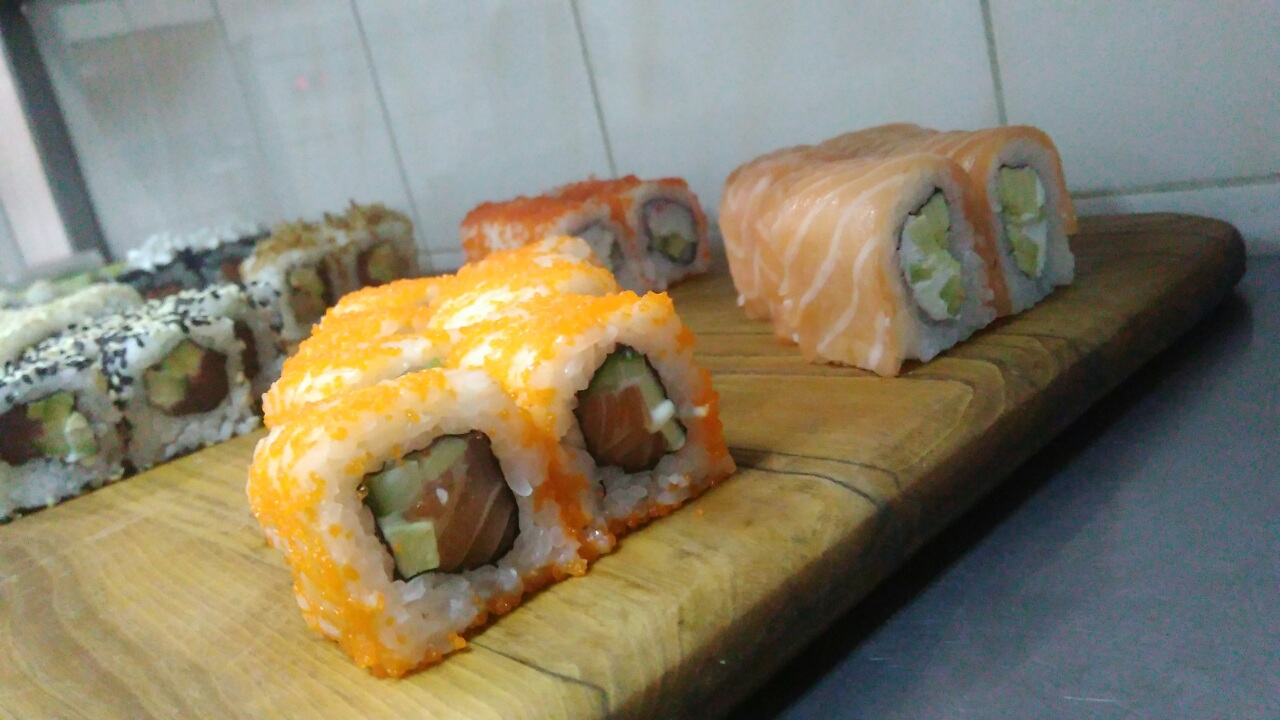 Next to the right roll Philadelphia with salmon. Classic Japanese Roll. With Cheese buco and avocado and cucumber. Very tasty
After that, we made a roll in black. With Philadelphia cheese and inside Avocado and cheese. Very tasty called a black dragon.
And finally we made rolls with avocado and eel. Green dragon and unagi dragon. About the eel, I wrote recently in posts who are interested in reading here!
We made such updates for our restaurant
On the way home, I took a couple of pictures of my restaurant and town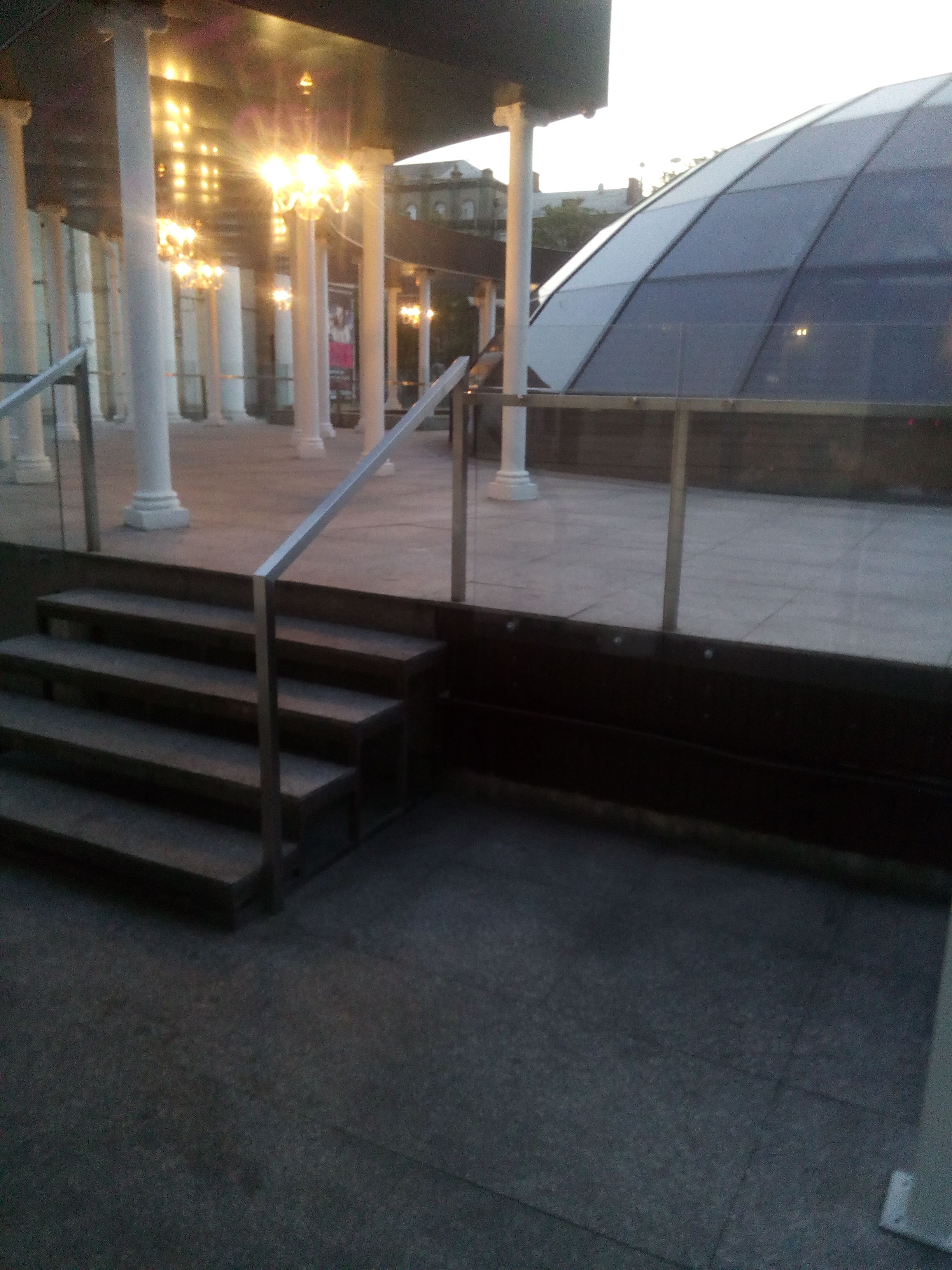 The restaurant is underground so to speak under the dome all in crystal. And on the summer ploshchyadke there is a mangal josper for frying meat! Below I put a couple of pictures of this brazier very cool thing!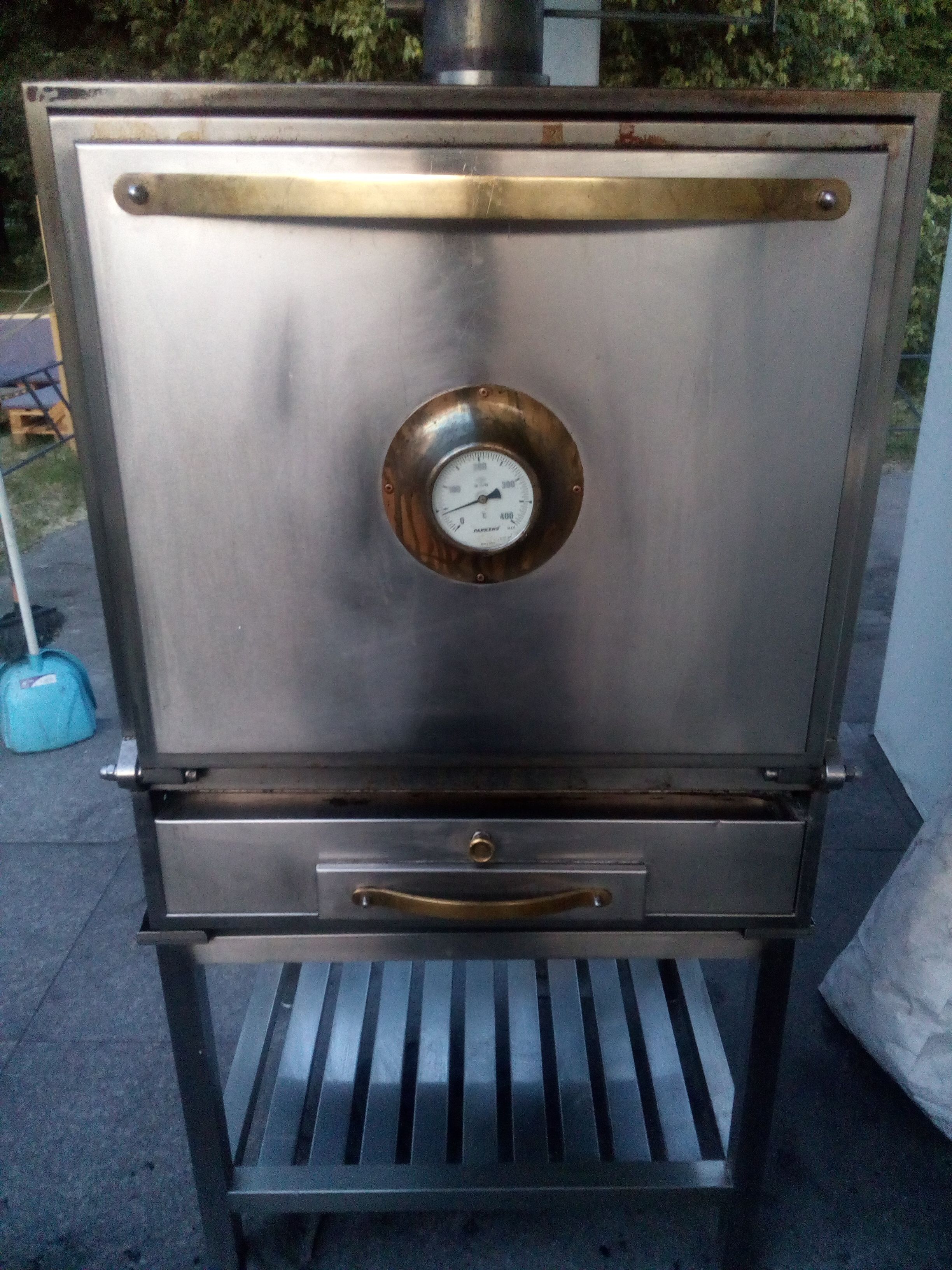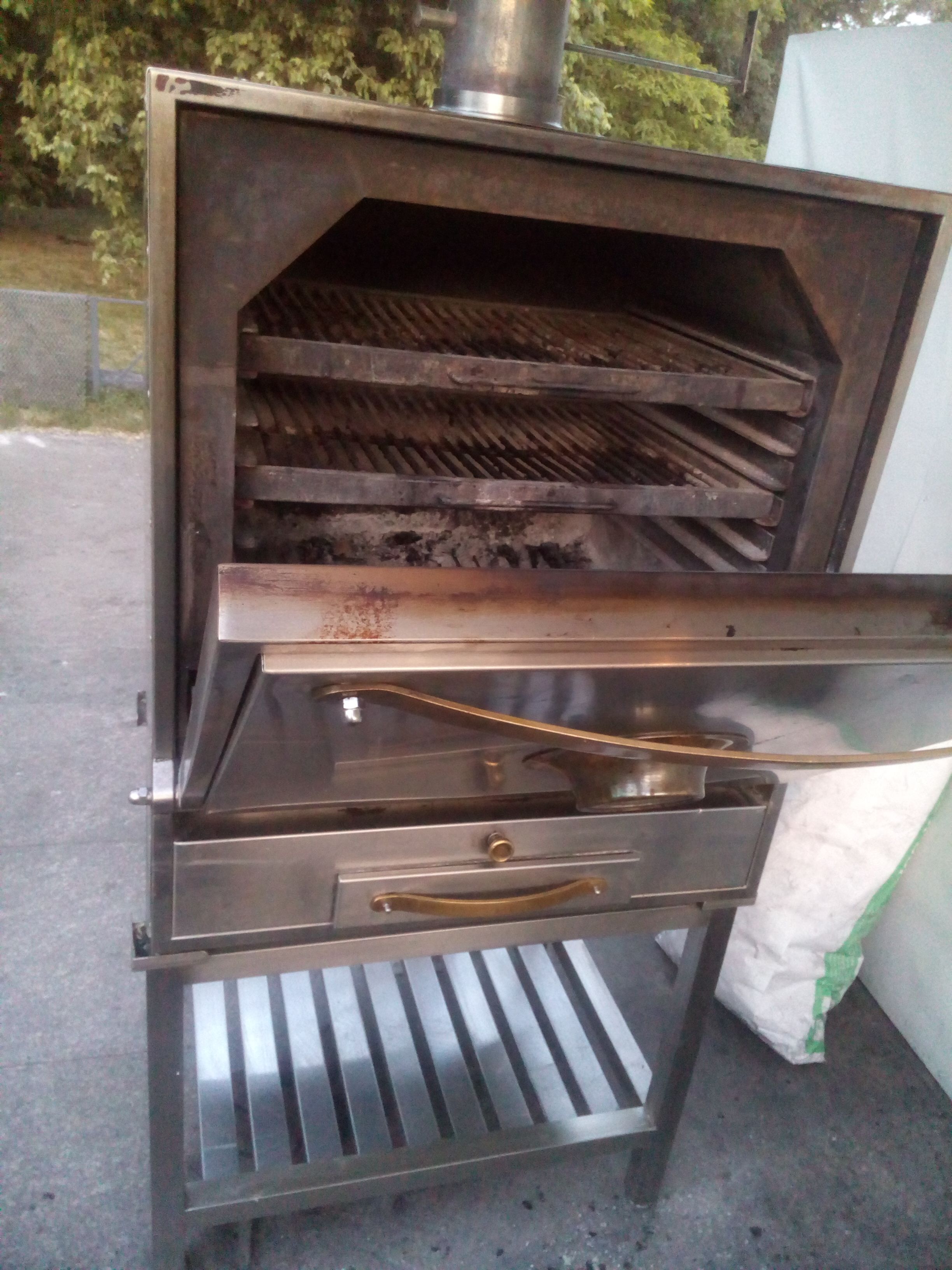 On it without problems we fry these steaks.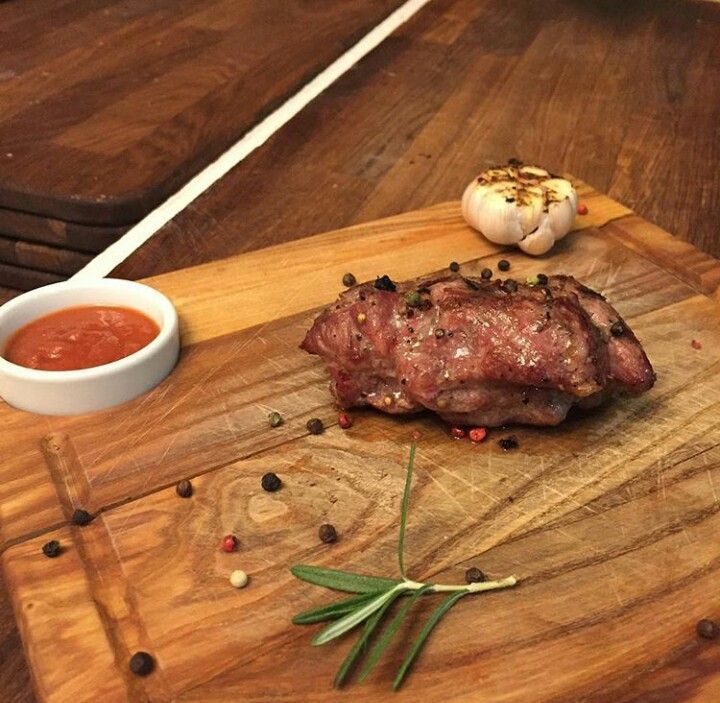 Next is the lounge area for children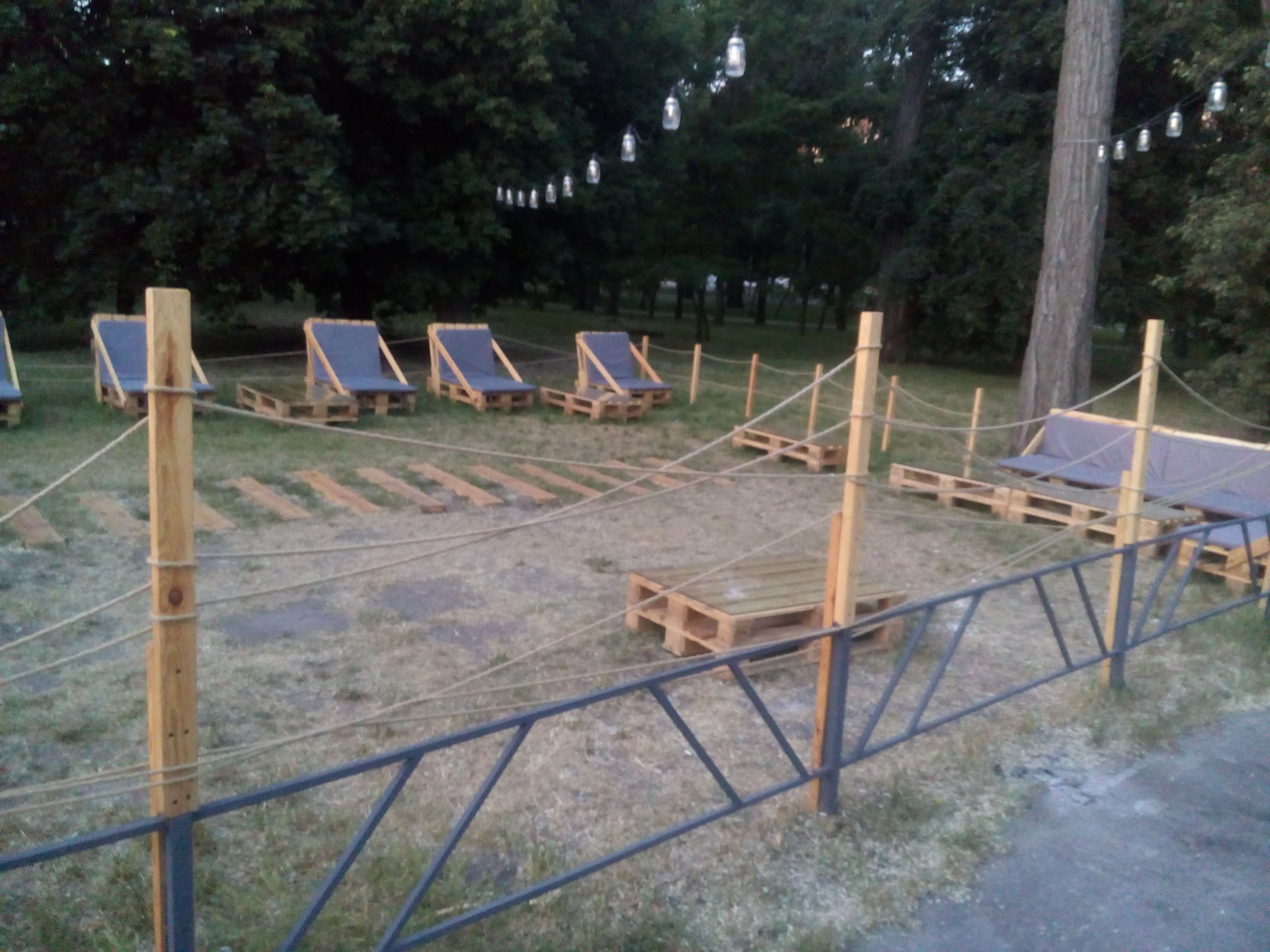 On the way home, I took a couple of pictures of our park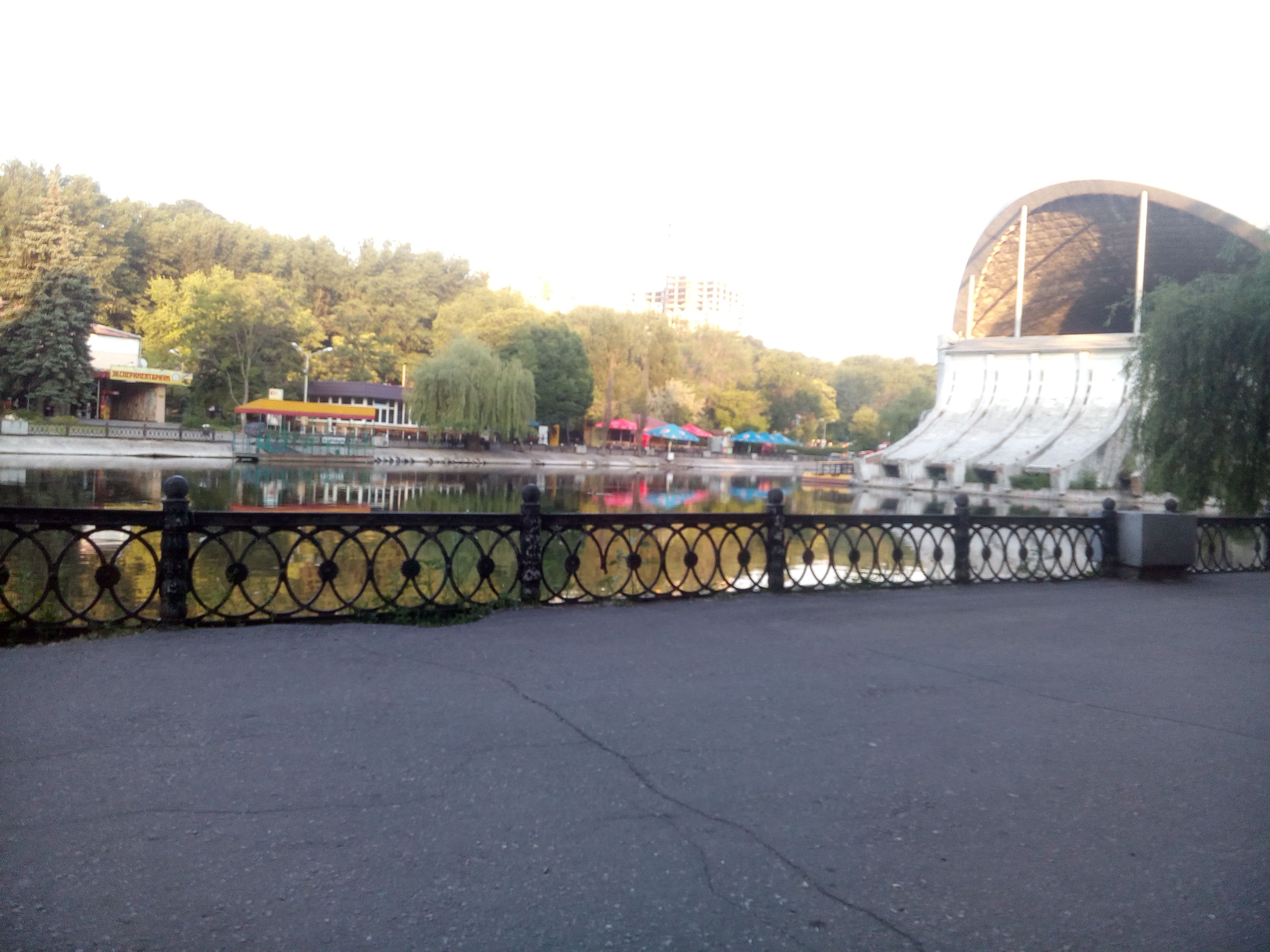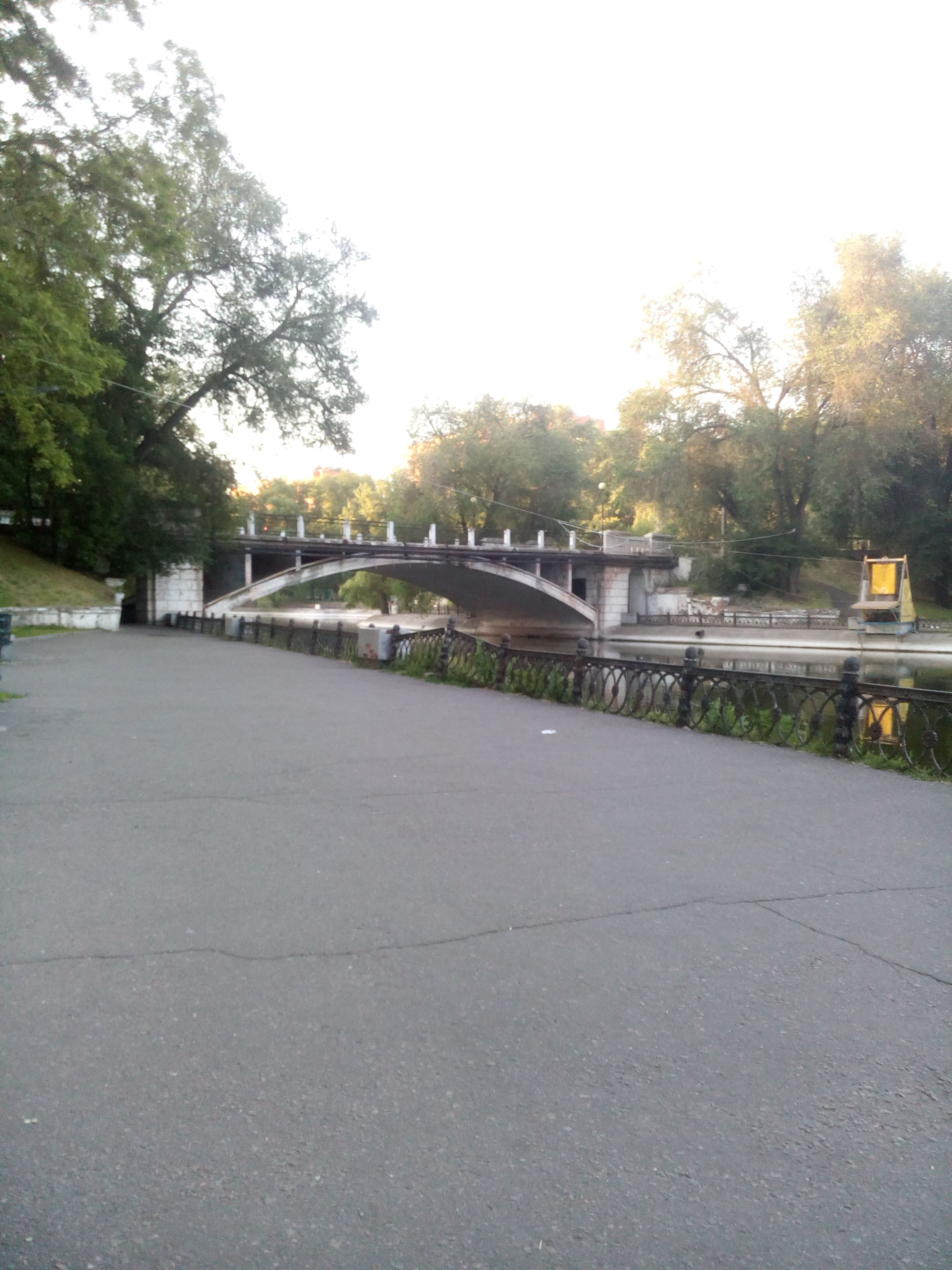 But the center of the city where I sit every morning on the bus and go home to rest)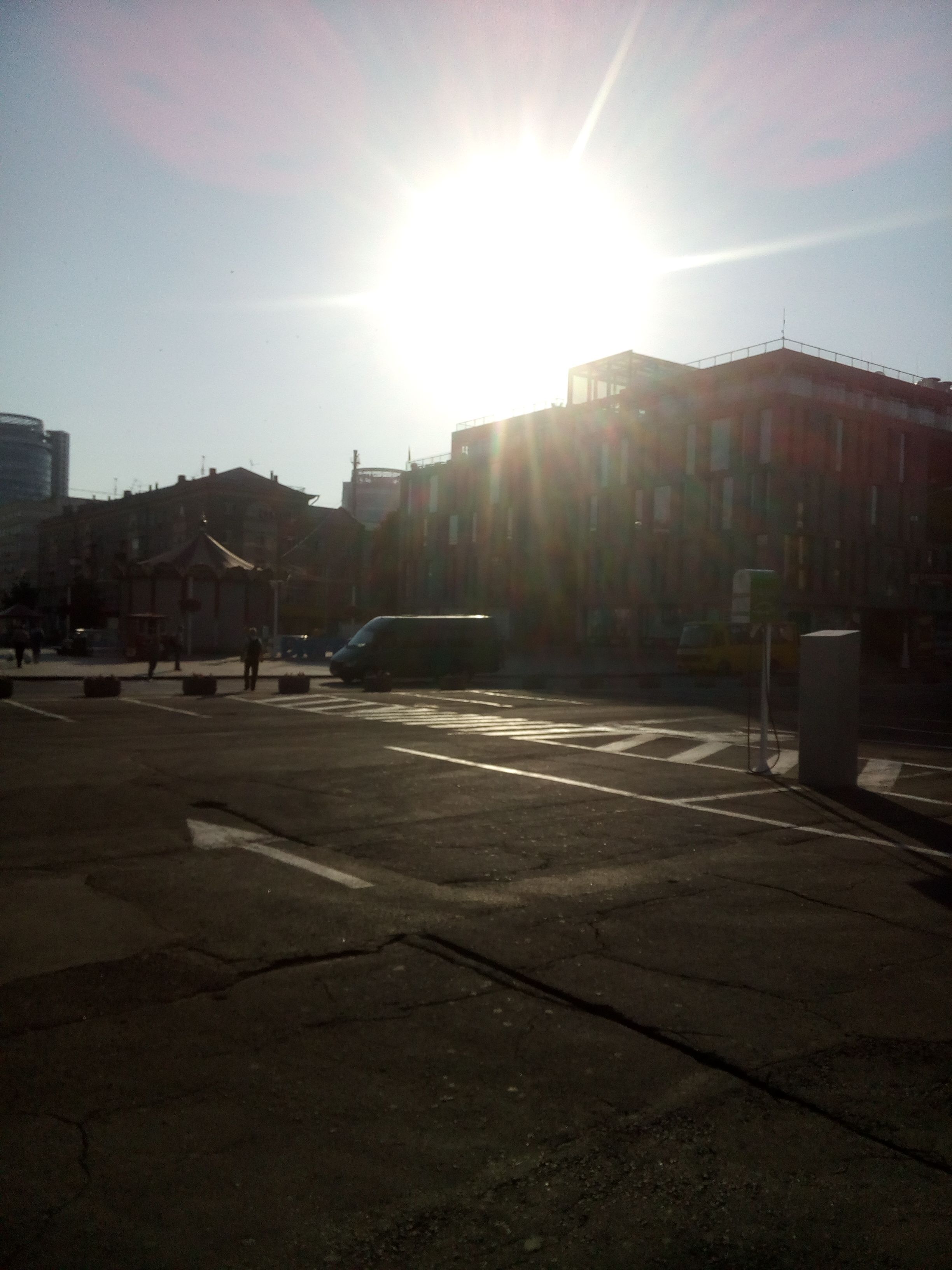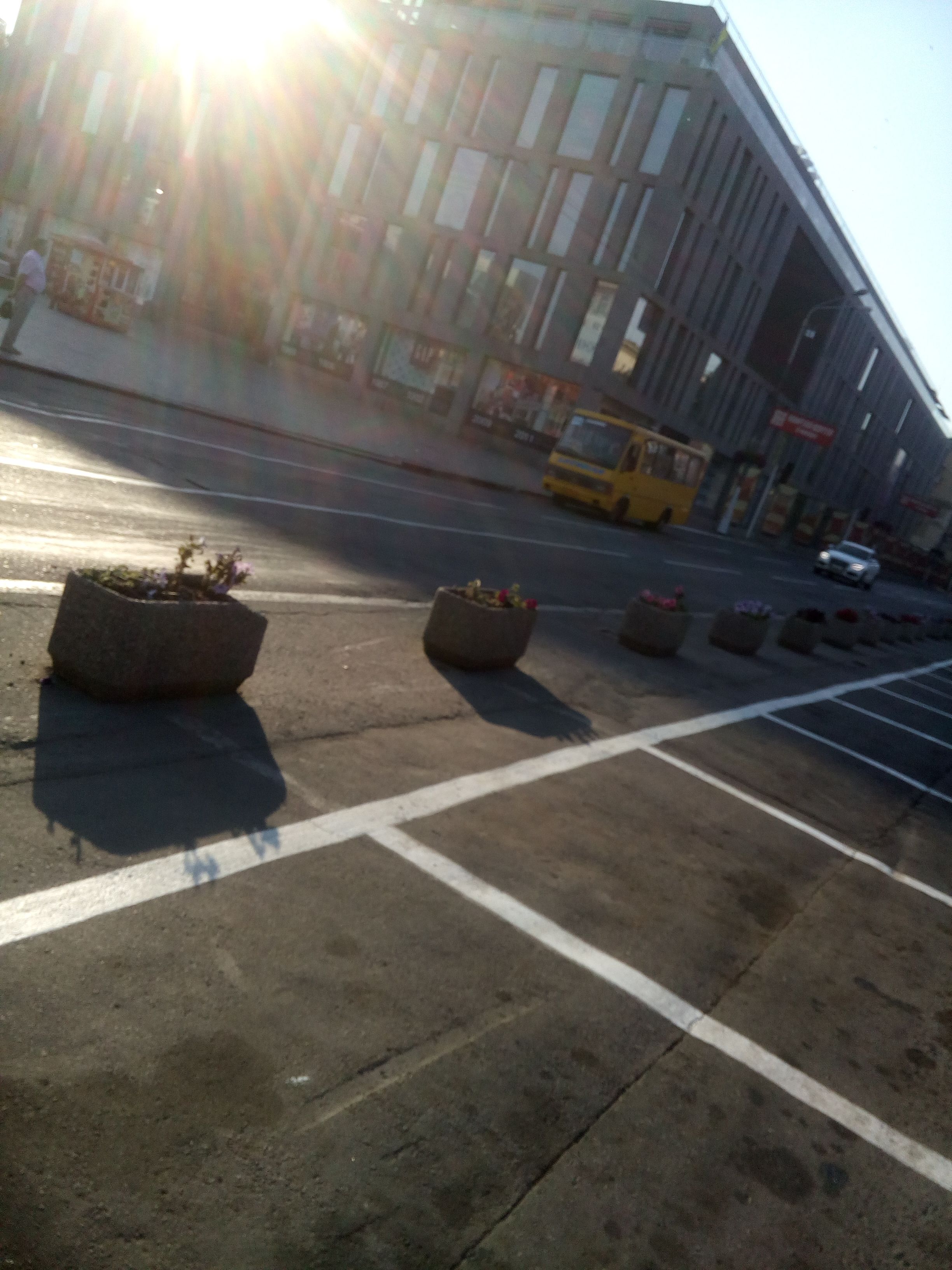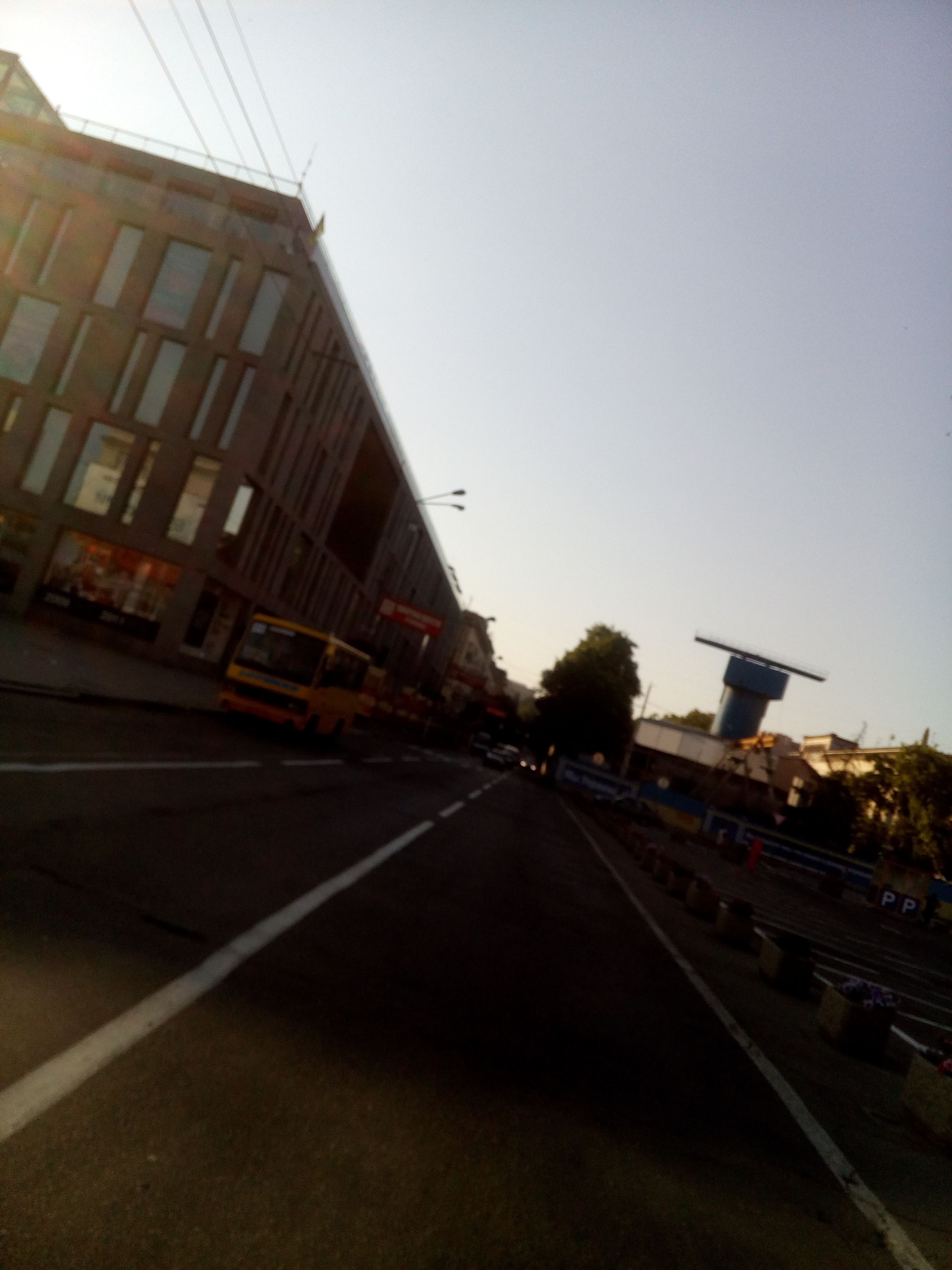 FOLLOW ME ! Commets ! UPVOTE ! @Kostiayatsuk