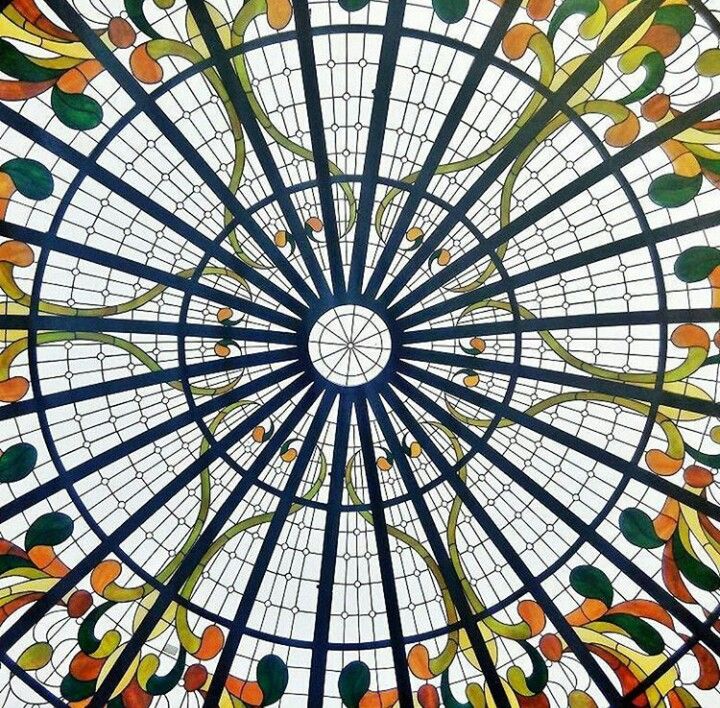 Hello! And I want to share pictures that I collected for some time of my city!
And below I will tell you an interesting recipe for a cooling drink that I tried in one place in my city!))
Enjoy watching!)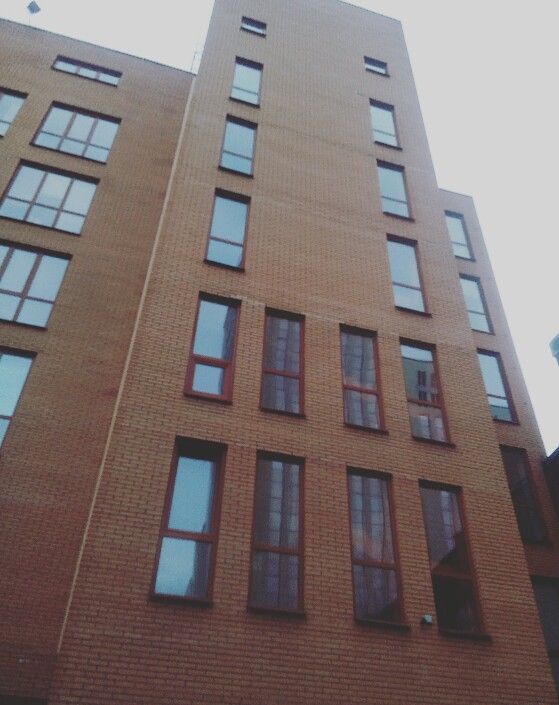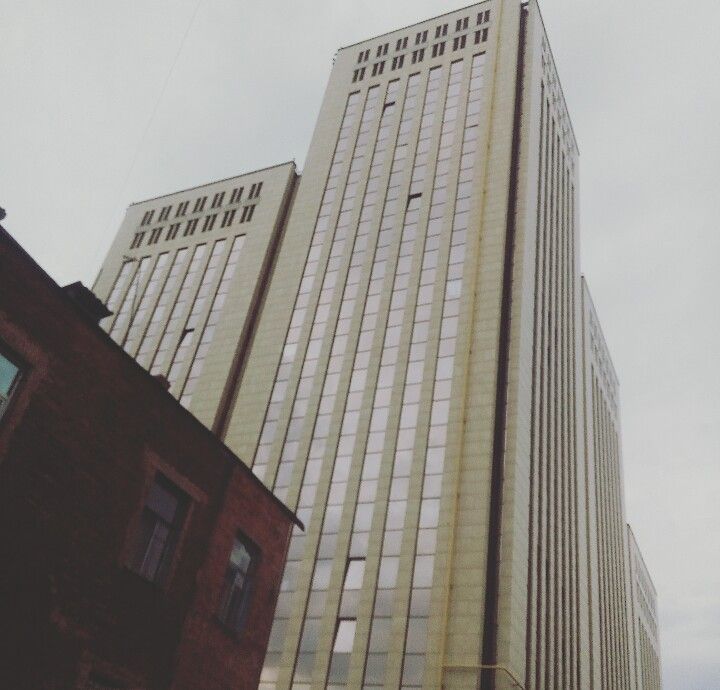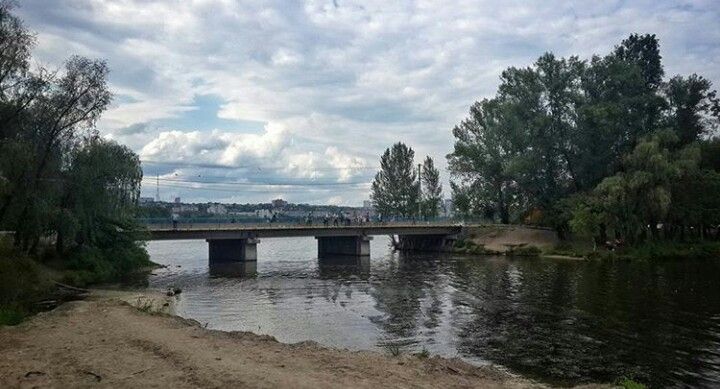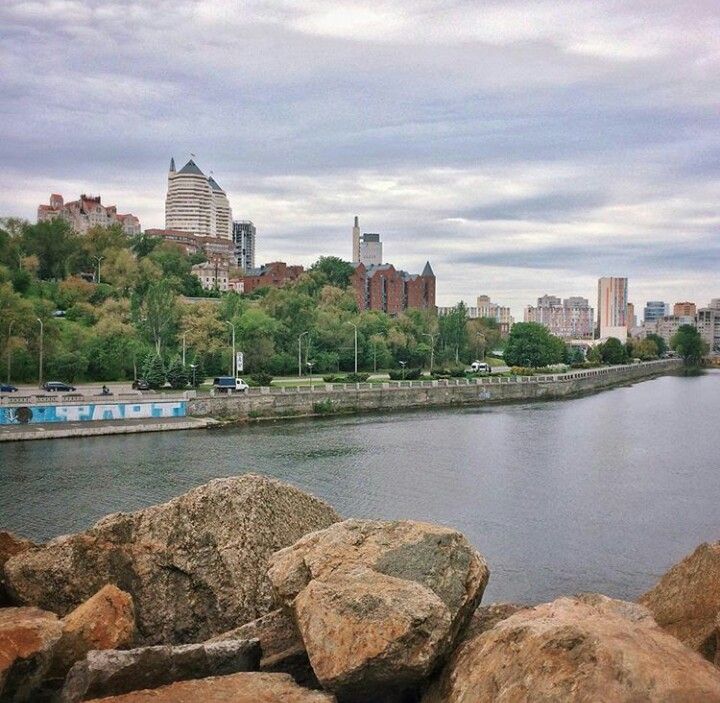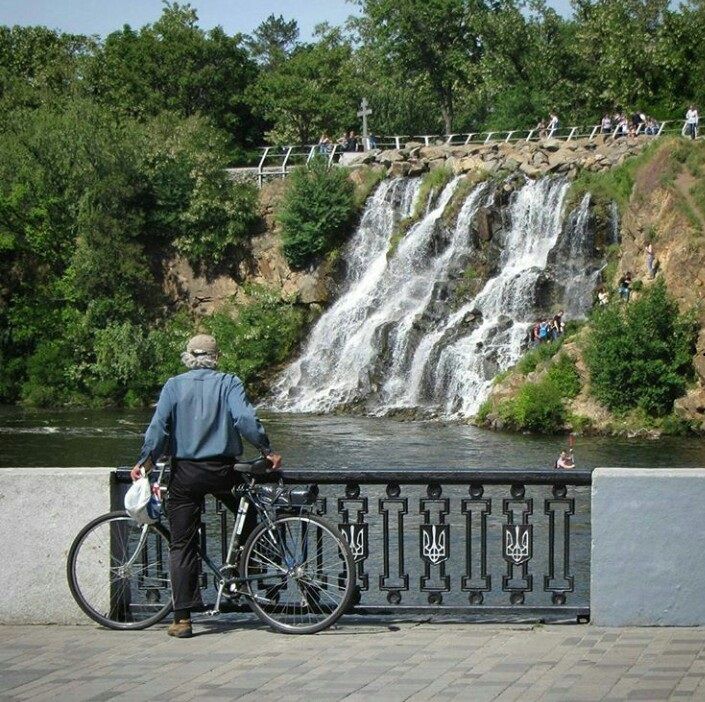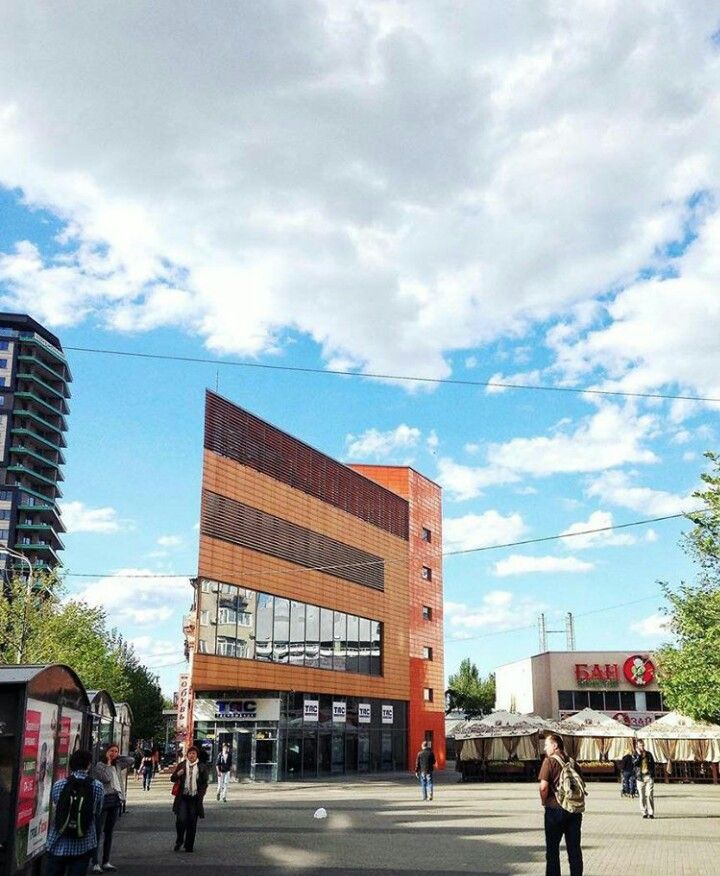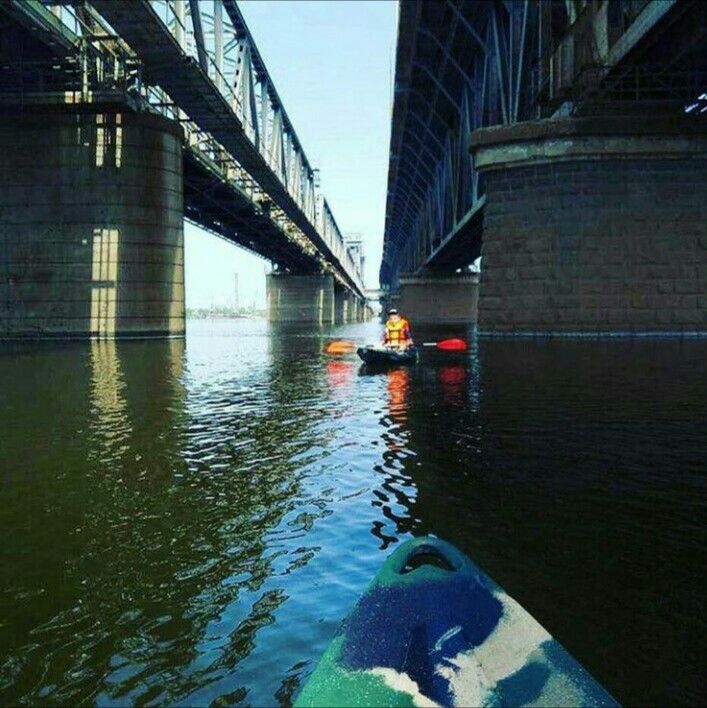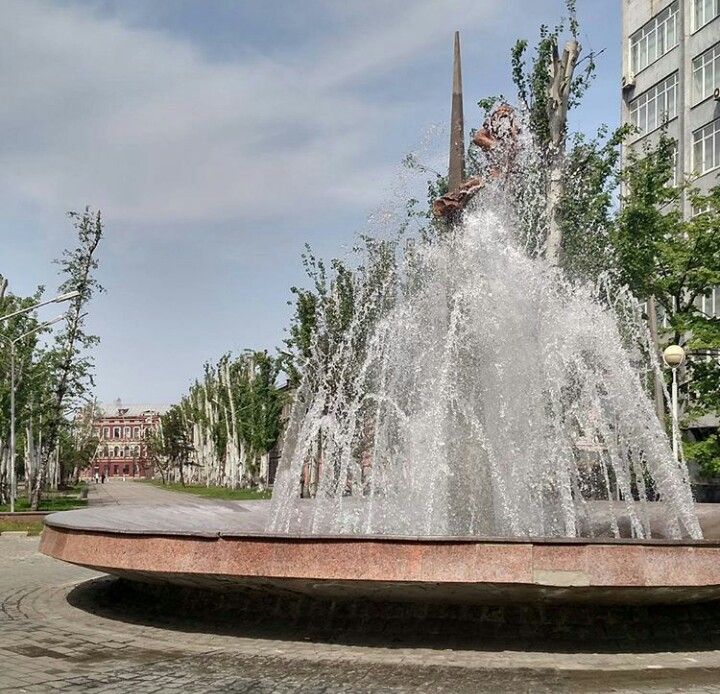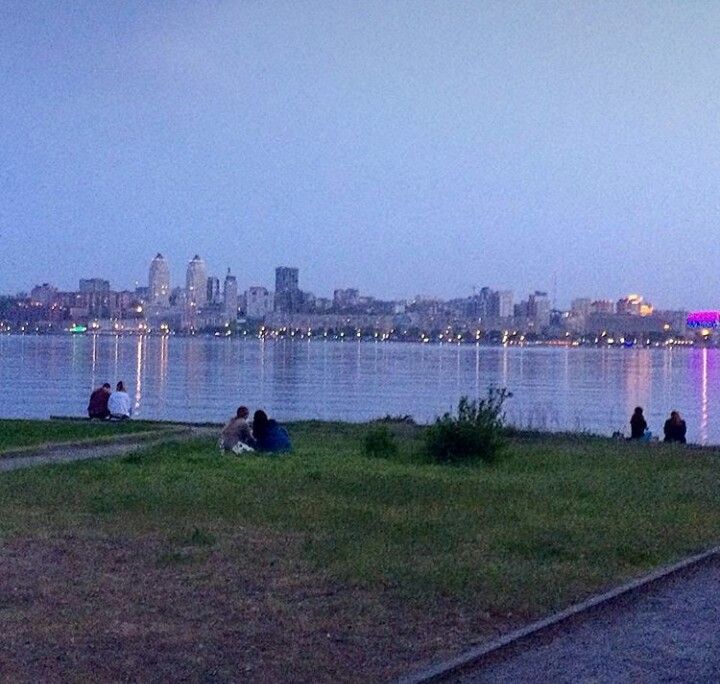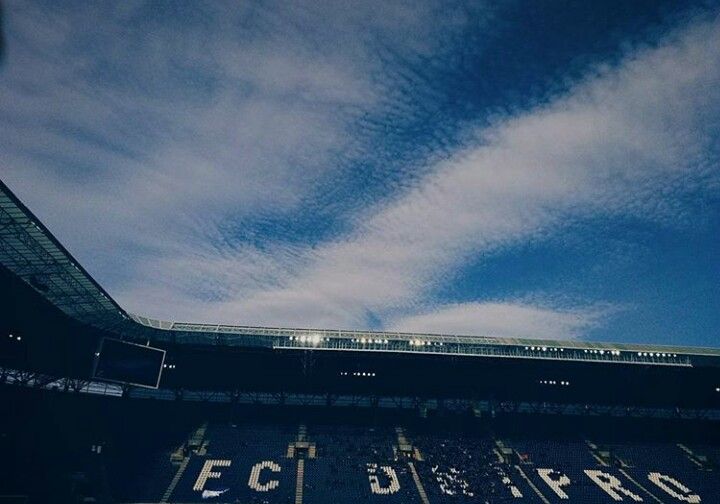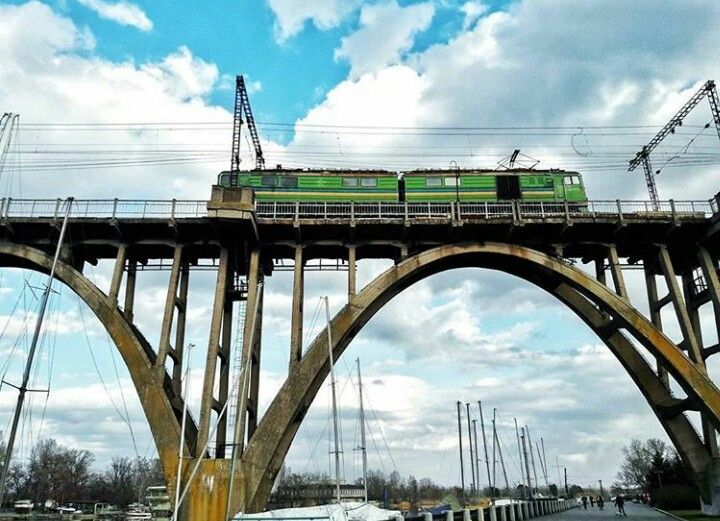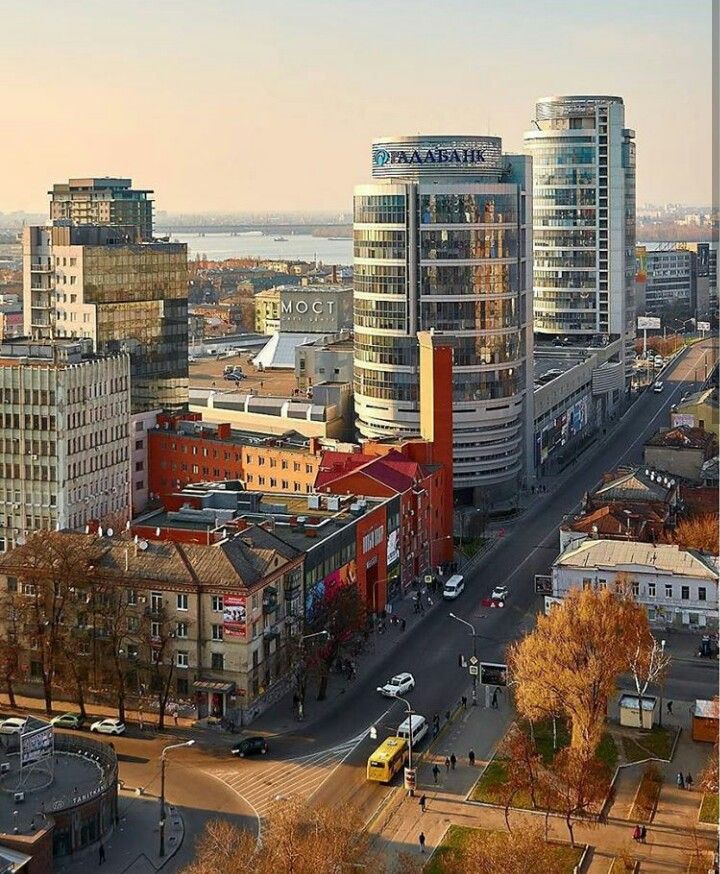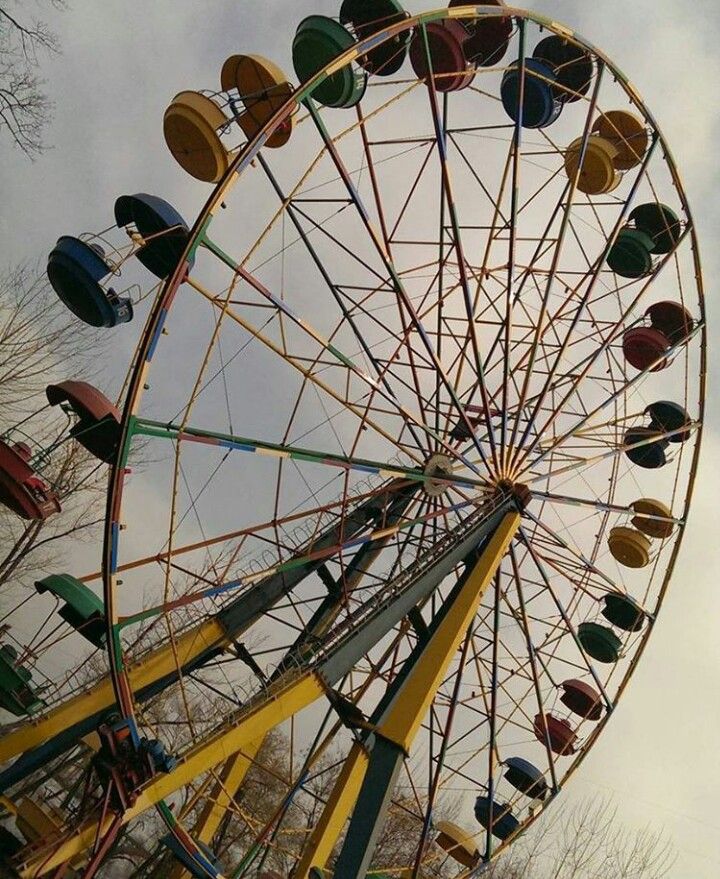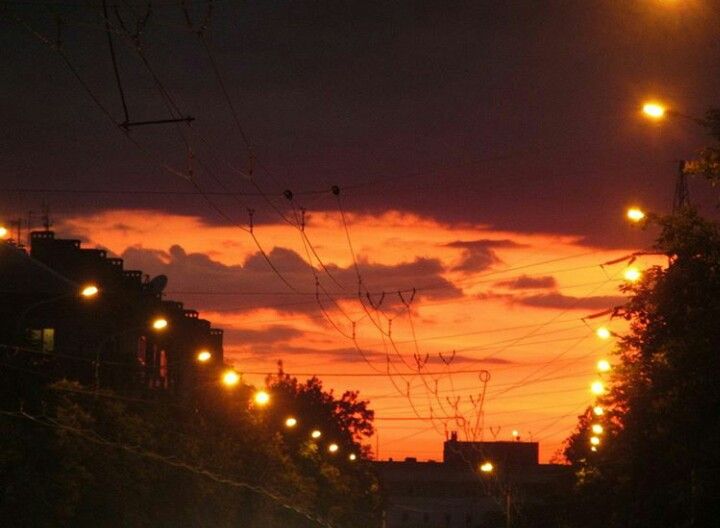 Here are such beautiful photos I selected for this post) & nbsp; I believe that we have a very beautiful town!
But as promised, I'll tell you how to make a lemonade!)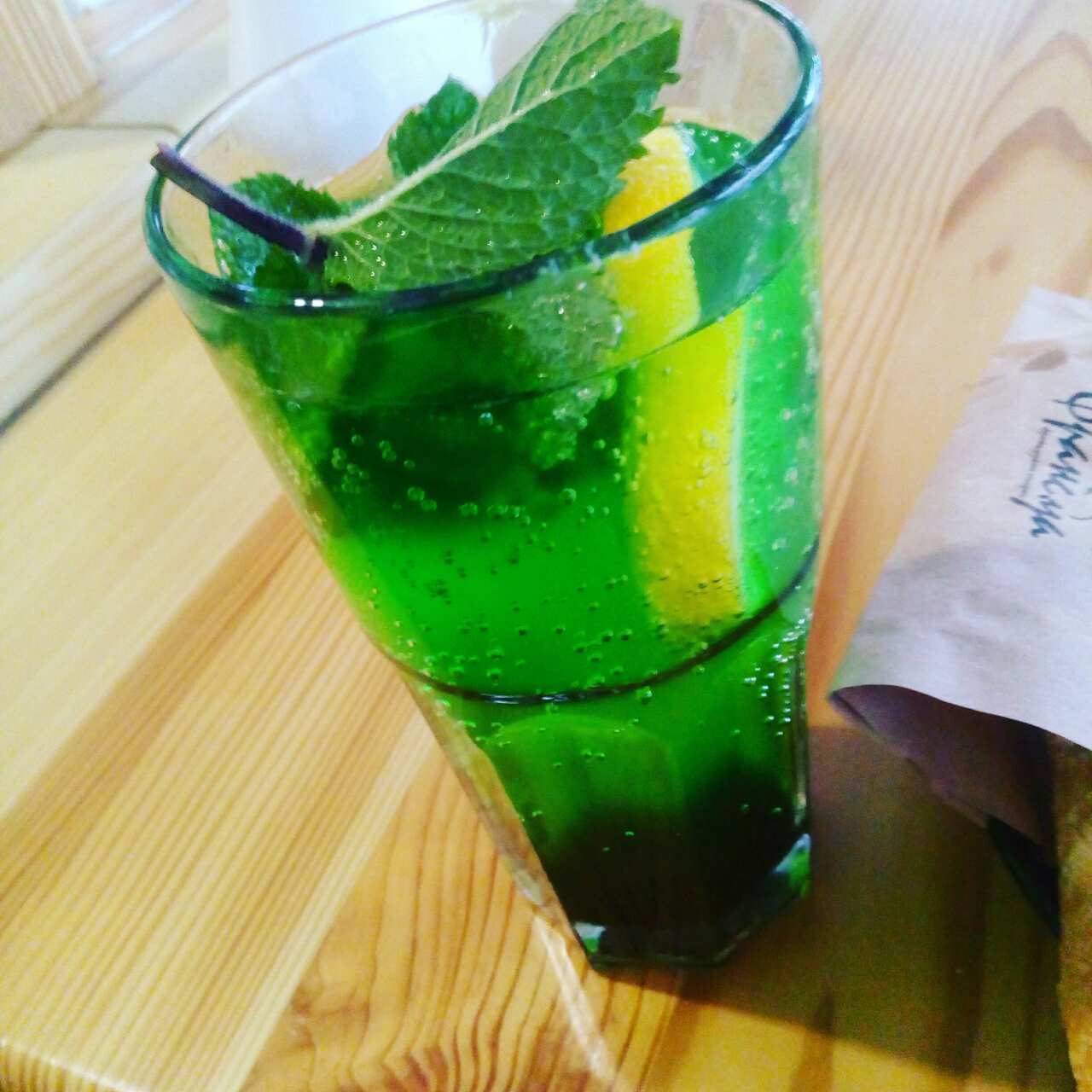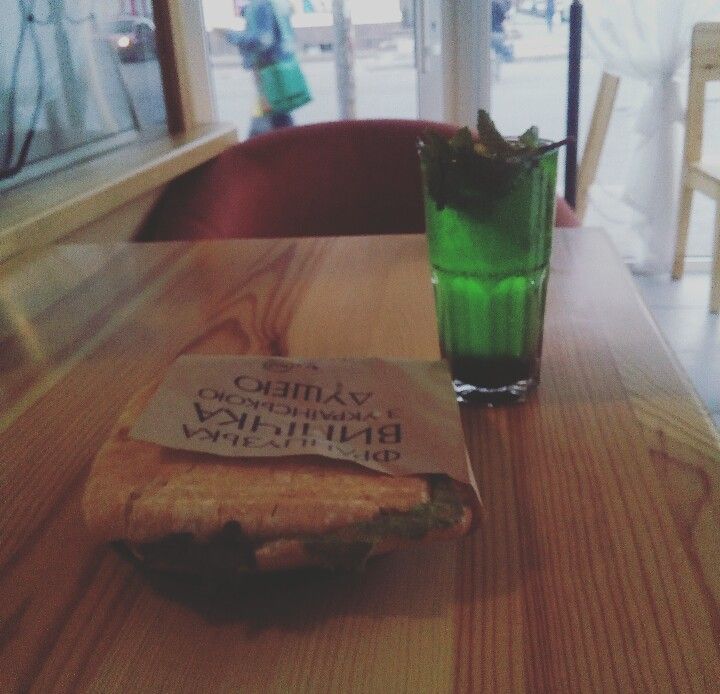 We need
0.500 Waters of food
0.40 Sugar syrup
0.70 Apple syrup
0.50 Banana syrup
Slice of lemon
Mint and ice
All this is a good hindrance let us stand for cooling and enjoy))) In such a hot weather, the most!)))
FOLLOW ME!